Just in case you missed it, I'm sending this out again!
This Christmas, consider getting one of our five great stocking stuffers to help bring about permanent life change!
Play the video above to see what we have to offer! (And please forward it to others!!!)
To get 102 Differences Between Cats and Dogs for Kids,
click here!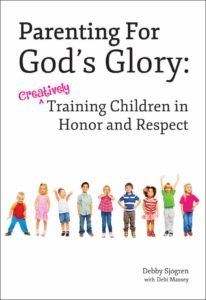 To get Debby's newest book for parents,
click here!